Beta Boosted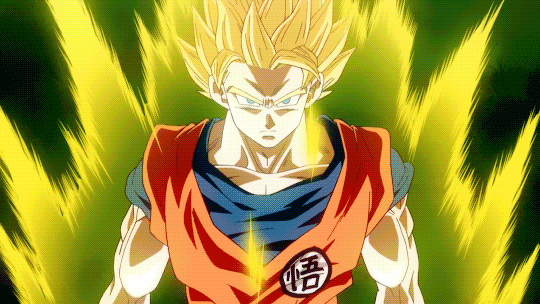 I have increasingly felt that Beta can be improved to better benefit our guild and now the final piece of the puzzle has clicked into place. Since we activated Beta, it has shared the same guild perks as Alpha so that a wide range of activities are enhanced. For the foreseeable future that is changing. Beta is now going to be boosted for our progression raiders by having the Zeal set bonus continuously enabled which provides a 5% alacrity boost in all Hard Mode raids. When possible I will also choose the perks that either increase adrenal duration or reduce repair costs.
To get the most benefit from the Zeal bonus you will need to tweak your gear to account for the increased alacrity.
Riku's gear guide shows the alacrity values to aim for
. You may want to have two gear sets since the Zeal bonus does not apply to Nightmare raids.
We will keep an emergency stash of top level stims, adrenals and medpacs in the Beta officer's vault for progression team leaders to access if anybody on their team runs short but we would expect most raiders to be running the reusables or providing for themselves. We understand that everybody needs some help sometimes so don't be afraid to ask.
Be the best you can be
~ Ula Vii ~
_______________________________________________________________________________________
If you want it, go get it. Game on!